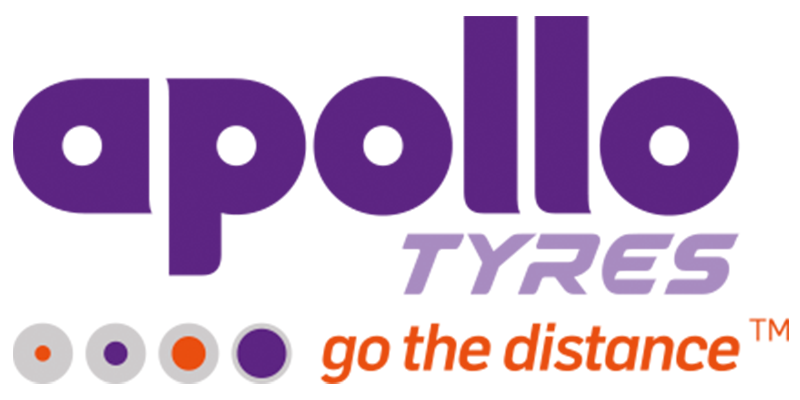 We are proud to announce that we will now be distributing Apollo tyres in Belgium.
Apollo is the 15th largest tyre manufacturer worldwide and took over the Vredestein brand in 2009. Apollo tyres are the cheaper brother of the premium Vredestein tyres. The smaller Apollo sizes are still produced in India, but the bulk is made in Europe (Hungary). Apollo uses Vredestein's R&D to develop tyres that meet the high European quality requirements. Experts will immediately recognise the WINTER and ALL-SEASON profiles used by Apollo: they are clearly inspired by Vredestein profiles, which score well in many German tests.
Apollo is cheaper than other quality brands and they are working on their brand awareness by being a sponsor of Manchester United, among others. This proves that Apollo has real ambitions to become a strong player in the world.
AtraXion is looking for professional Apollo distributors who can convince the private rider of the quality and very competitive price. AtraXion will stock all sizes and make sure that Apollo tyres are not available on every corner of the street.
You can check our stock and prices on: https://www.atraxion.com/en/tyres-car/fast/apollo